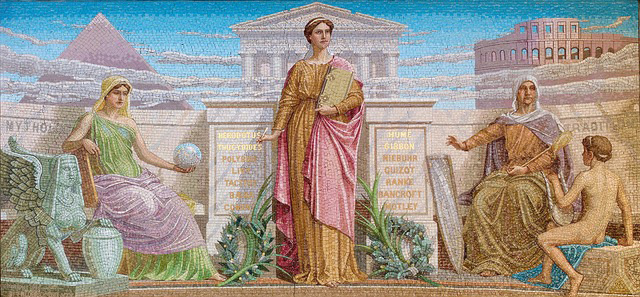 The History Forum offers online talks by professional historians covering a wide range of topics. Presenters have either published books, taught in academic institutions, or become acknowledged experts in their fields through extensive research and writing. We all have a passion to make history interesting, accessible and, where appropriate, fun.
If you cannot attend the live event, recordings will be available on request for seven days after the event.
Sign up for my newsletter to receive information and updates about The History Forum and my other work!
---
Series 2
£27 for 3 talks
OR £10 individual talk
£27 for 3 talks
Sunday 19 November, 2023
7pm (GMT)
Spy Hard with a Vengeance: The Curious Case of Mrs Stan Harding
Melanie King
Constance 'Stan' Harding is one of the twentieth century's most curious, eccentric, endearing, often infuriating, and—sadly—long forgotten figures. With no training or experience, this self-propelled woman from Canada managed to secure a job working as a journalist, first in Berlin during the Armistice and the Spartacist Uprising, then in Bolshevik Russia. This latter stint ended in 1920 with her imprisonment as a spy in the notorious Lubyanka Prison after she was betrayed by an erstwhile friend, the American traitor Marguerite Harrison, who spied for the Russians against the Americans and British. Following her release, Harding spent the following decade consumed by her pursuit of vengeance against Harrison, winning the support of 100 MPs from all parties and hundreds of foreign correspondents.
Join Melanie as she looks at the astonishing career of one of the twentieth century's most intriguing spies and journalists.
£10 for individual talk
A discount is available for Friends of the DM+A.
PayPal Link for Friends of DM+A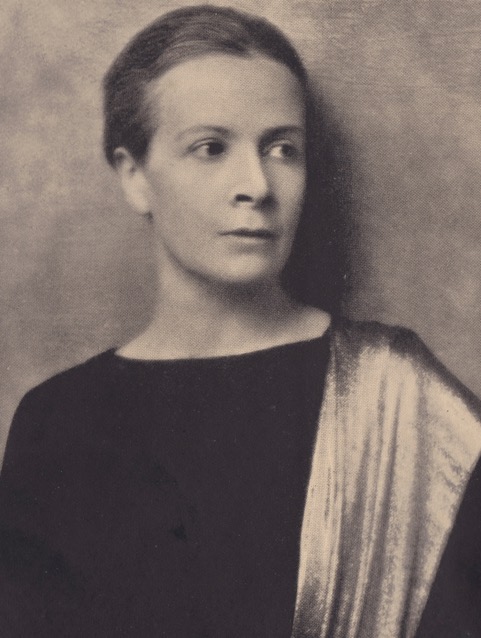 This event is sponsored by the Dundas Museum & Archives, Ontario, Canada.
Sunday 26 November, 2023
7pm (GMT)
Agent Sonya: Stalin's Spy in Oxford
GUEST SPEAKER: Professor Anthony Glees
Ruth Werner, aka Ursula Kuczynski, aka Ursula Beurton, aka 'Agent Sonya', twice awarded the Order of the Red Banner by Stalin, was probably Russia's most successful intelligence officer.
She lived in the Oxford area from 1941 until she defected to East Germany in March 1950 to avoid arrest and imprisonment. Her work as a Soviet wireless operator and agent handler was conducted from addresses in Oxfordshire. Professor Glees argues that, in addition to her work for Stalin, she was recruited by MI6 as a British double agent in Switzerland in 1940, although she never delivered for us, perhaps because she could not be activated following Hitler's attack on the Soviet Union on the night of 21-22 June 1941. She worked in the UK under the protection of MI6, much to the chagrin of MI5 who believed, but could not prove, that she was spying for Russia. Her key task was to transmit to the Kremlin Britain's nuclear secrets, obtained by Dr Klaus Fuchs, the Soviet atom spy, based at the University of Birmingham.
Emeritus Professor Anthony Glees from The University of Buckingham is a nationally and internationally published expert on European affairs, the British-German relationship and Security and intelligence. He first became interested in 'Sonya' forty years ago.
£10 for individual talk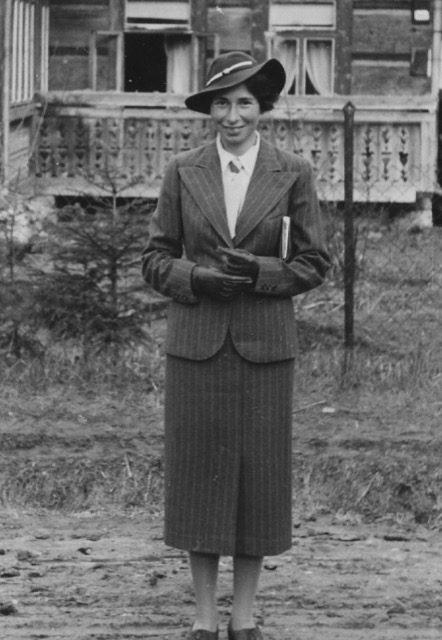 Sunday 10 December, 2023
7pm (GMT)
Highlights of the British Museum
GUEST SPEAKER: Loona Hazarika
The British Museum is a national treasure holding over 8 million works and covering 2 million years of human history. It dates from 1753 when the Anglo-Irish physician and collector Sir Hans Sloane bequeathed his collection of antiquities to King George II for the nation to enjoy. It was the first museum of its kind that belonged to neither church nor king.
Join Loona Hazrika on a virtual tour of one of the greatest museums in the world. A former official British Museum tour guide, Loona knows the museum so well that he's even had sleepovers with the mummies. Among the highlights his tour will be a look at how the Rosetta Stone's hieroglyphs were deciphered, what jewellery Montezuma wore, and the controversy surrounding the Parthenon Sculptures.
Loona Hazarika of www.letsdiscoverlondon.com is your virtual tour guide. He has been giving guided tours of London since 2006, and has made multiple appearances on British TV history documentaries and holds a Masters Degree from the University of Cambridge.
£10 for individual talk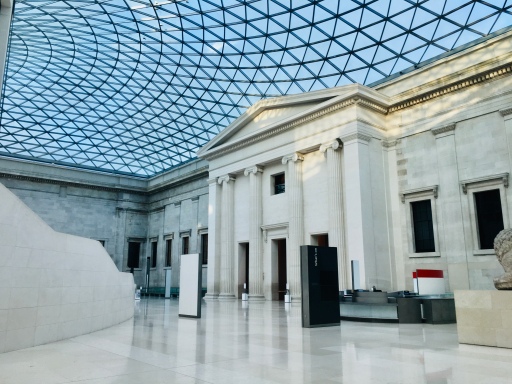 ---
Series 3
£37 for 4 talks
OR £10 individual talk
£37 for 4 talks
Sunday 14 January, 2024
7pm (GMT)
Bonfire Of History
GUEST SPEAKER: Christopher Joll
The Lost Treasures, Trophies and Trivia of Madame Tussaud's Exhibition
On the evening of 18th March 1925, a devastating fire ripped through the Marylebone premises of Madame Tussaud's. By the time the fire was extinguished the following morning, little was left of the world-famous waxworks beyond a few grotesquely distorted models and a pile of scrap iron, which were the remnants of several of Napoleon's carriages, including the one in which he escaped from the battlefield of Waterloo in 1815.
Christopher Joll's fully illustrated talk is not only about a long-forgotten fire that destroyed the original concept of Madame Tussaud's as a Cabinet of Curiosities, but it will also expose some major discrepancies relating to Madame Tussaud herself, the authenticity of much of her collection and the fate of items such as the original guillotine that was believed to have cut off the heads of Louis XVI and Marie Antoinette.
A graduate of the University of Oxford and RMA Sandhurst, Christopher has served as an officer in The Life Guards, worked in the City and industry, and since 2017, is the regimental historian of the Household Cavalry. He has published 6 non-fiction books and is an experienced lecturer.
£10 for individual talk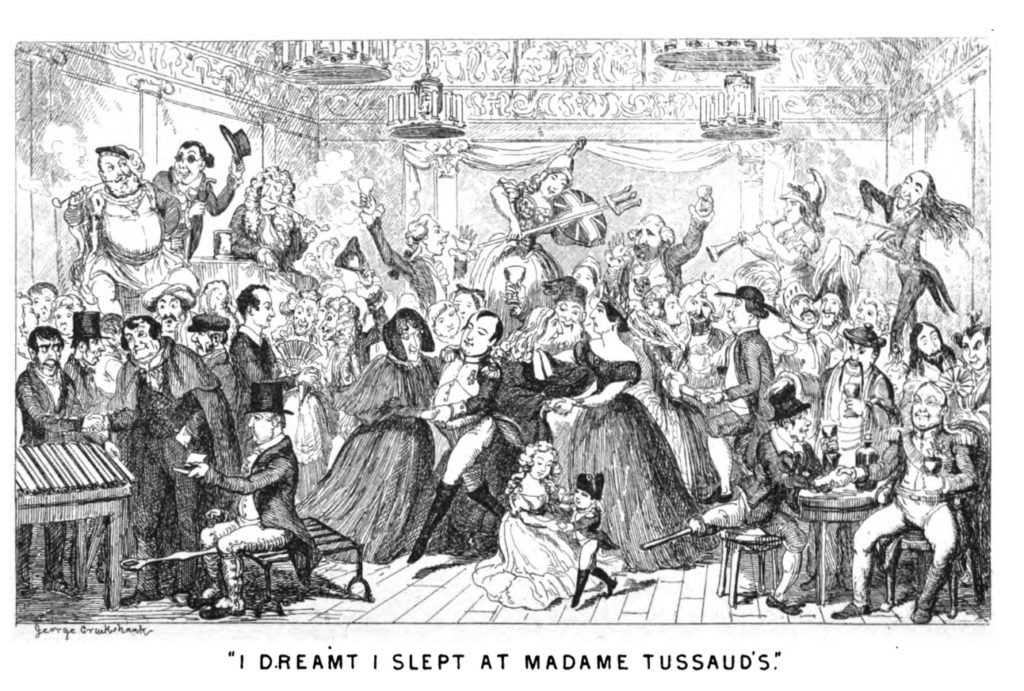 Sunday 4 February, 2024
7pm (GMT)
Buxton's 'Bluebirds': The Great War, Shell Shock and Canadian Nurses
Melanie King
The town of Buxton in Derbyshire was one of the many English spas that treated wounded soldiers of the Great War. Other than Bath, Buxton is the only place in England that has naturally hot mineral water. British soldiers suffering from stiff limbs, rapid heart rate, rheumatism and shell shock were offered hydrotherapy treatments at the Royal Devonshire Hospital, whilst wounded Canadians filled up Buxton's Hydro Hotels for similar treatments. One of the forgotten stories of the First World War is how many nurses suffered from shell shock or wounds from being too near the Front or working 18 hour days with no breaks.
Join Melanie, author of The Secret History of English Spas (Bodleian, 2021), as she shares the tragic story of some of the Canadian nurses who suffered from shell shock and nervous breakdowns, and who were treated at Northwood House, an extension of the Canadian Red Cross Special Hospital in Buxton. The 'Blue Birds', named due to their blue uniforms, were often tragically misdiagnosed as 'hysterical'. In so many cases, their treatment was too short and they were sent back to their nursing duties before they were well with disastrous consequences.
£10 for individual talk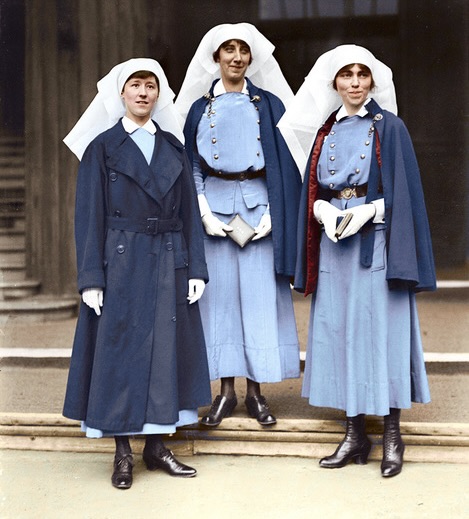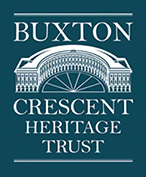 This event is sponsored by the Buxton Crescent Heritage Trust.
Sunday 18 February, 2024
7pm (GMT)
Female Gladiators in Ancient Rome
GUEST SPEAKER: Dr Ross King
Female gladiators were a rare and unusual sight in Ancient Roman arenas. While male gladiators dominated the fighting scene, a small number of women defied societal norms and stepped into the arena to showcase their skills and bravery. Although documentation regarding female gladiators is scarce, the few accounts that have survived offer glimpses into their appearances and the impact they made on the Roman spectators. This illustrated lecture will look at the varied motivations of these women who thwarted their society's confined and rigid expectations to appear in gladiatorial combat.
Dr Ross King is the author of numerous books on Italian art and history, including Brunelleschi's Dome and The Bookseller of Florence. His latest book, forthcoming in March 2024, is The Shortest History of Italy.
£10 for individual talk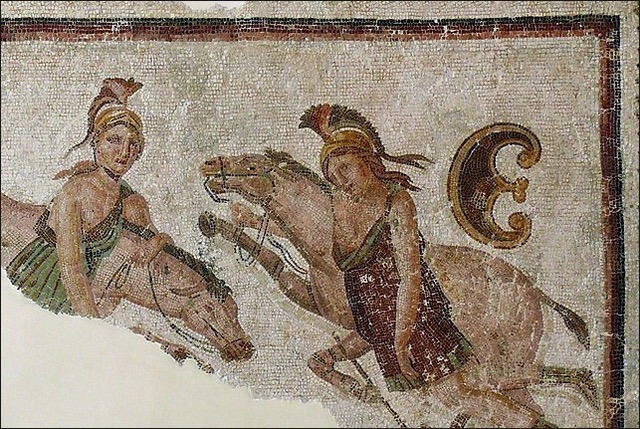 Sunday 25 February, 2024
7pm (GMT)
Rude, Lewd and Crude: Literature of the English Spa
Melanie King
English spas during their glory days provided plot material for writers ranging from Fanny Burney and Jane Austen to more obscure poets and playwrights such as Gabriel O'Dingsless and numerous anonymous 'water poets' who chronicled the carefree antics of hedonistic pleasure-seekers to resorts such as Bath and Tunbridge Wells. This talk will introduce the history, etiquette and often ribald humour of spa culture as seen through fictional characters such as Sir Simon Blunderhead, Lady Bunbutter and Count Vermicelli.
Join Melanie King, social historian, and author of The Secret History of English Spas, published in 2021.
£10 for individual talk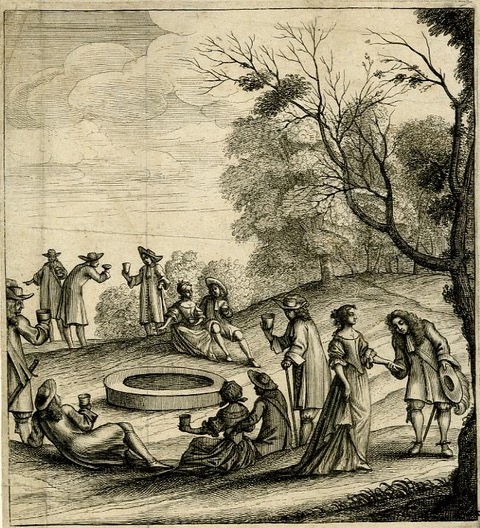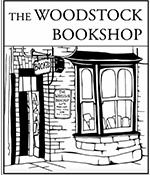 This event is sponsored by The Woodstock Bookshop.